Radioactive in the Dark by Imagine Dragons and Fall Out Boy.

Be careful making wishes in the dark
Can't be sure when they'll hit their mark
And besides in the mean time
I'm just dreaming of tearing you apart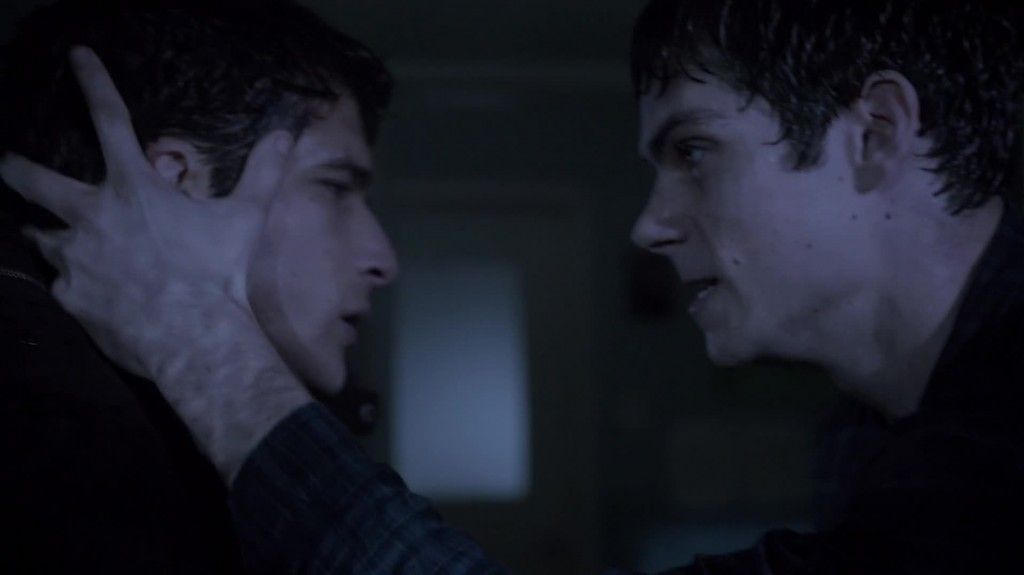 Afraid by The Neighbourhood.

When I wake up I'm afraid, somebody else might end up being me
Keep on dreaming, don't stop breathing, fight those demons
Sell your soul, not your whole self
If they see you when you're sleeping, make them leave it
And I can't even see if it's all there anymore so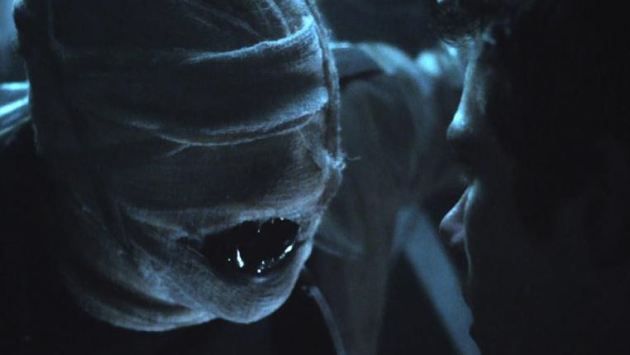 Monster by Skillet.

I feel it deep within, it's just beneath the skin
I must confess that I feel like a monster
I hate what I've become, the nightmare's just begun
I must confess that I feel like a monster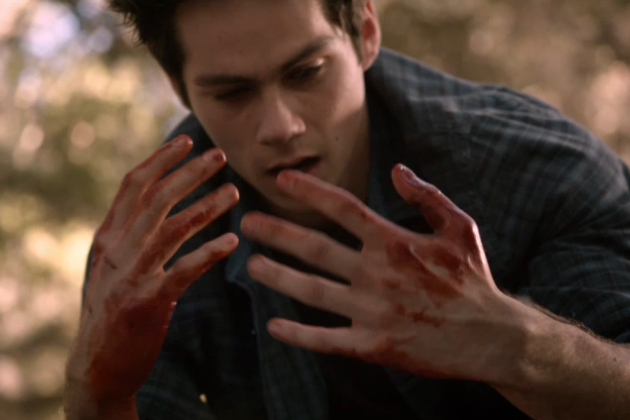 Everybody Wants to Rule the World by Lorde.

Welcome to your life
There's no turning back
Even while we sleep
We will find you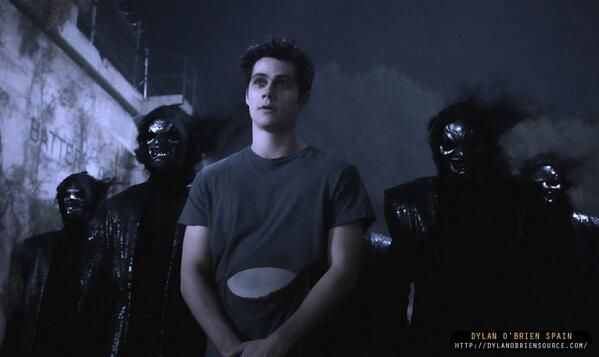 War by Former Vandal.

You breathe like your lungs aren't full of matches
Every careful word you speak has a chance of sparking fire
I hope I can sleep straight through the madness
But I can't even tell when I'm sleeping anymore.
We've lost control, anything but gently down the stream
Hold me close, hold me tell me life is but a dream.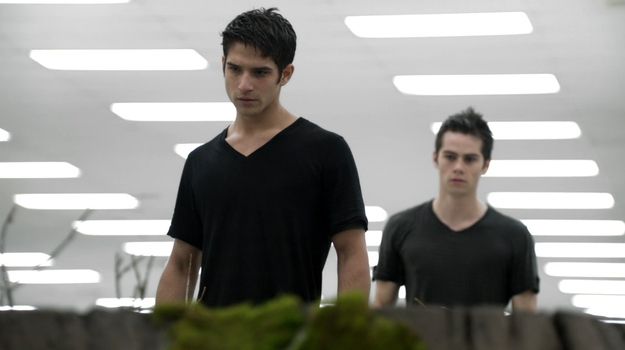 The Devil Within by Digital Daggers.

You'll never know what hit you
Won't see me closing in
I'm gonna make you suffer
This hell you put me in
I'm underneath your skin
The devil within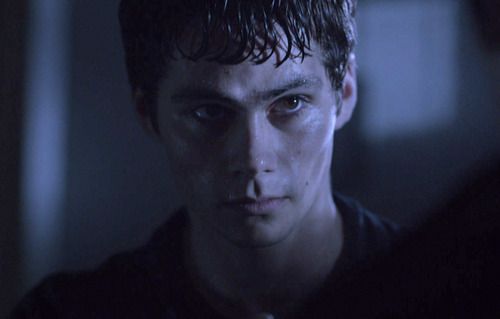 O Death by Jen Titus.

O Death
O Death
Won't you spare me over another year
Well what is this that I can't see
With ice cold hands takin' hold of me
When God is gone and the Devil takes hold
who will have mercy on your soul




Monster by Imagine Dragons.

I'm only a man with a candle to guide me,
I'm taking a stand to escape what's inside me.
A monster, a monster,
I've turned into a monster,
A monster, a monster,
And it keeps getting stronger.




Counting Bodies Like Sheep to the Rhythm of the War Drums by A Perfect Circle.

Go back to sleep
Safe from pain and truth and choice and other poison devils,
See, they don't give a fuck about you, like I do.
Count the bodies like sheep
Count the bodies like sheep
Counting bodies like sheep
To the rhythm of the war drums




End of All Days by 30 Seconds to Mars.

The maniac messiah,
Destruction is his game.
A beautiful liar,
Love for him is pain.
The temples are now burning,
Our faith caught up in flames.




Bedroom Hymns by Florence and the Machine.

Spilled milk tears,
I did this for you
Spilling over the idol
The black and the blue
The sweetest submission
Drinking it in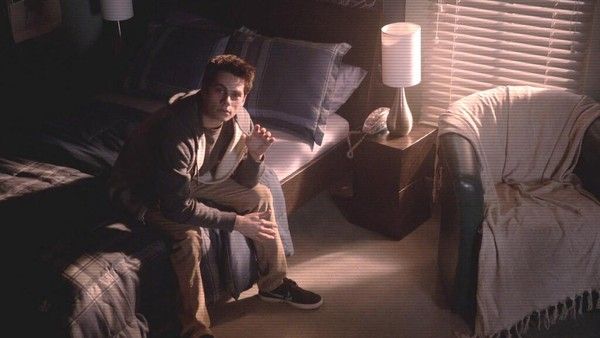 Demons by Imagine Dragons.

When your dreams all fail
And the ones we hail
Are the worst of all
And the blood's run stale
I wanna hide the truth
I wanna shelter you
But with the beast inside
There's nowhere we can hide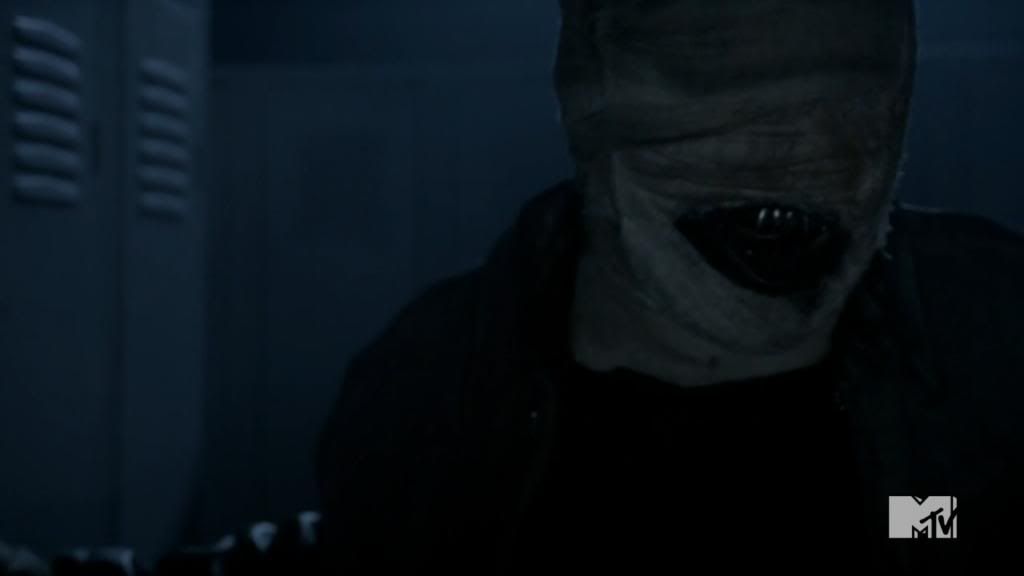 Monster by Eminem & Rhianna.

I'm friends with the monster that's under my bed
Get along with the voices inside of my head
You're trying to save me, stop holding your breath
And you think I'm crazy, yeah, you think I'm crazy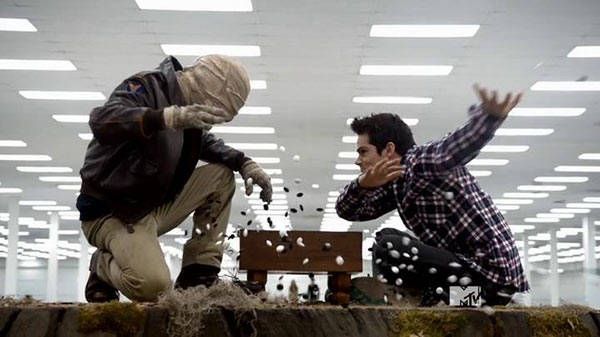 And Bonus Stydia/Nogitsune Video:

Zombie by Natalia Kills.

I'm in love with a zombie (boy)
But his heart is so cold
Cold, cold, freezing, freezing
Got my heart beating, beating