The Scientist by Coldplay.

I was just guessing at numbers and figures
Pulling the puzzles apart
Questions of science, science and progress
Do not speak as loud as my heart
And tell me you love me, come back and haunt me



Start of Time by Gabrielle Aplin.

When you walked into the room just then
It's like the sun came out
I'm an atom in a sea of nothing
Looking for another to combine
Maybe we could be the start of something
Be together at the start of time




Wonderwall by Oasis.

And all the roads we have to walk are winding
And all the lights that lead us there are blinding
There are many things that I would
Like to say to you
But I don't know how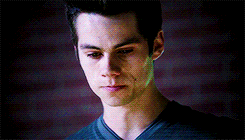 No Light No Light by Florence and the Machine.

And I'd do anything to make you stay
No light, no light
No light
Tell me what you want me to say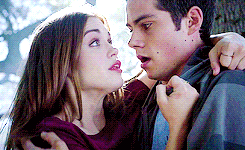 Nicest Thing by Kate Nash.

Look, all I know is that you're the nicest thing I've ever seen
And I wish that we could see if we could be something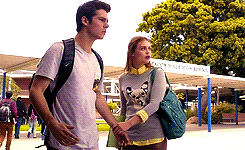 Somebody to Die For by Hurts.

I've got nothing left to live for
Got no reason yet to die
But when I'm standing in the gallows
I'll be staring at the sky
Because no matter where they take me
Death I will survive
And I will never be forgotten
With you by my side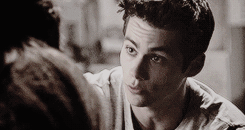 Not Just a Girl by She Wants Revenge.

You're not just a girl, you're more like the air and sea.
I want you so desperately and nothing's gonna keep us apart.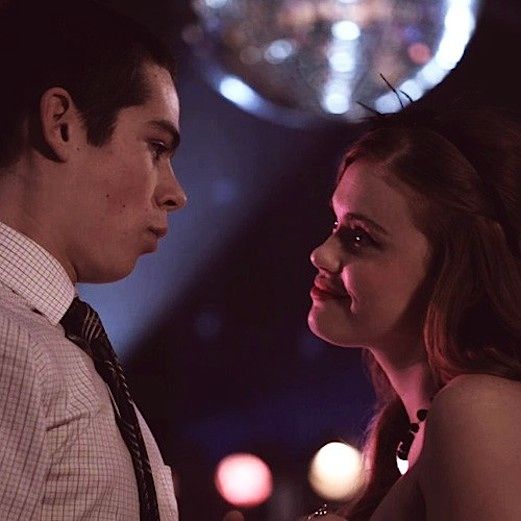 Bloodstream by Stateless.

I think I might've inhaled you
I can feel you behind my eyes
You've gotten into my bloodstream
I can feel you floating in me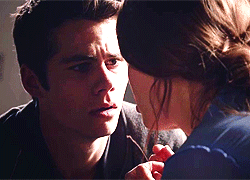 King and Lionheart by Of Monsters and Men.

And as the world comes to an end
I'll be here to hold your hand
'Cause you're my king and I'm your lionheart.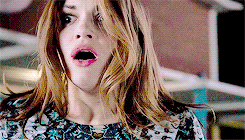 Troublemaker by Olly Murs.

Why does it feel so good but hurt so bad, oh oh oh?
My mind keeps saying,
"Run as fast as you can."
I say, "I'm done," but then you pull me back, oh oh oh...
I swear you're giving me a heart attack




Without You by Lana Del Rey.

Tell me life is beautiful,
They all think I have it all.
I'm nothing without you.
All my dreams and all the lights mean
Nothing without you.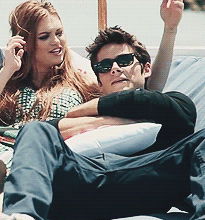 Don't Deserve You by Plumb.

You're the first face that I see
And the last thing I think about
You're the reason that I'm alive
You're what I can't live without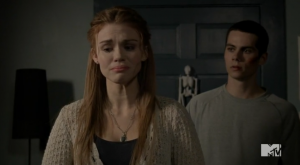 Cosmic Love by Florence and the Machine.

I took the stars from my eyes, and then I made a map
And knew that somehow I could find my way back
Then I heard your heart beating, you were in the darkness too
So I stayed in the darkness with you