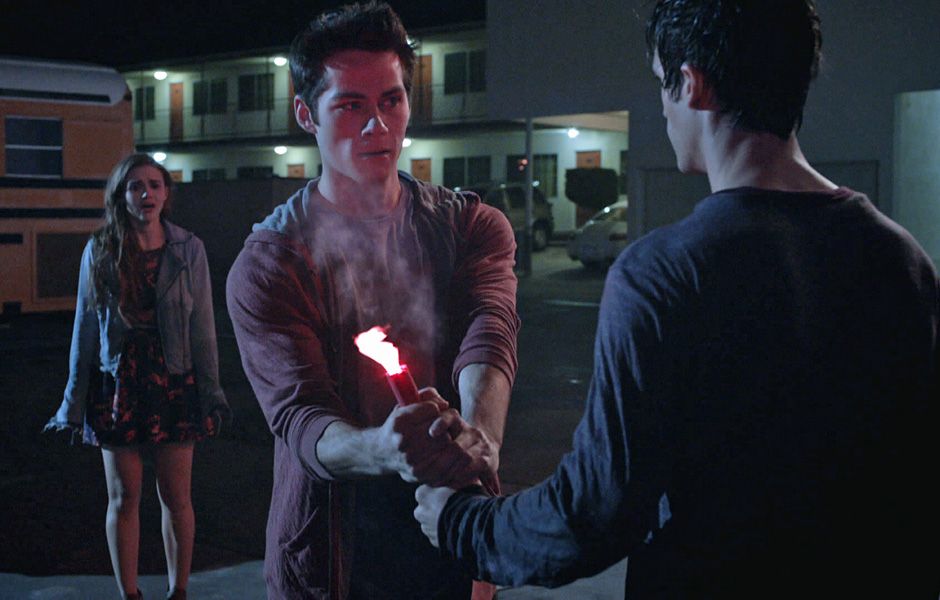 Lullaby -- Nickelback.

Please let me take you
Out of the darkness and into the light
'Cause I have faith in you
That you're gonna make it through another night
Stop thinking about the easy way out
There's no need to go and blow the candle out
Because you're not done
You're far too young
And the best is yet to come




Sail -- Awolnation.

Maybe I'm a different breed
Maybe I'm not listening
So blame it on my A.D.D. baby
Sail!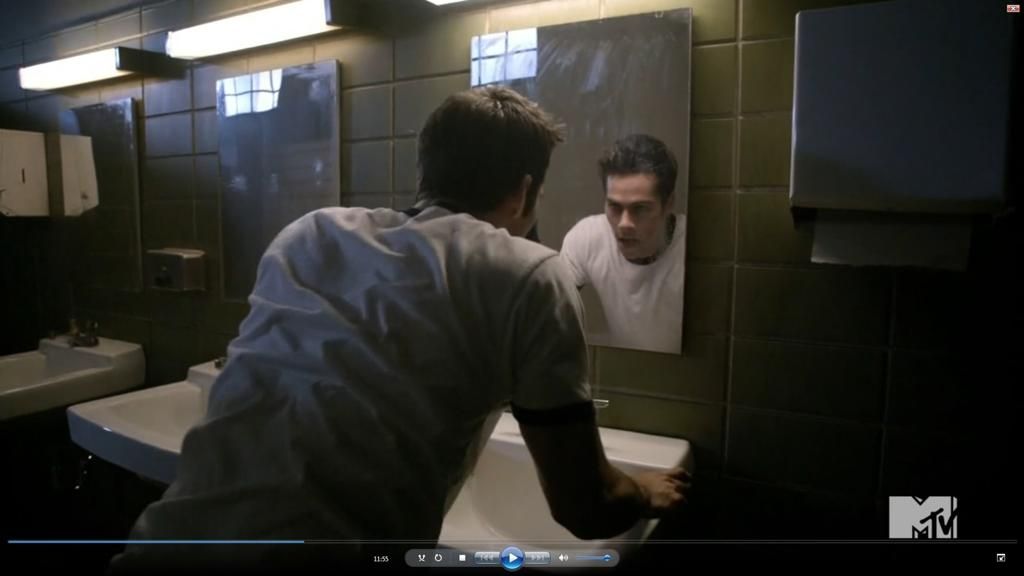 War -- Former Vandal.

You run
like the letters on these pages
I'm not sick but still so far away from sane
Nightmares, but I haven't slept in ages
The battles won, but there's still poison in our veins.
We've lost control
Anything but gently down the stream
Hold me close, hold me tell me life is but a dream.
Save me, I think I'm losing my mind
You said you'd come for me when the world swallows me whole
Well, this is war.
Save me, 'cause the battles won but the war is still to fight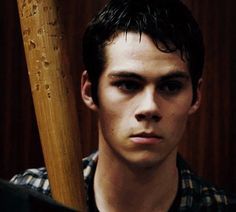 Radioactive -- Imagine Dragons and Kendrick Lamar.

Mark my word, Imma make my mark, even when they start their Marshall Law
Even when these martians alienate, my mental state is still at heart
Fuck, look in my eyes, tell me I died, tell me I tried, to compromise
Tell me you love me, tell me that I, don't give a fuck and can barely decide
Wishin' good luck on my enemies, all of my energy go to the almighty God
I could drown in a bottle of Hennessy, fuck your amenities, I'm gettin' better with time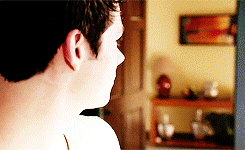 Flowers For a Ghost -- Thriving Ivory.

Don't ever say goodbye
See my head aches from all this thinkin'
Feels like a ship God, God knows I'm sinkin'
Wonder what you do and where it is you stay
These questions like a whirlwind, they carry me away
Who will bring me flowers when it's over
And who will give me comfort when it's cold
Who will I belong to when the day just won't give in
And who will tell me how it ends and how it all begins
Oh, no
Oh no
Don't ever say goodbye
I'm only human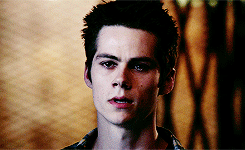 Exit Wounds -- The Script.

I'm falling through the doors of the emergency room
Can anybody help me with these exit wounds?
I don't know how much more love this heart can lose
And I'm dying, dying from these exit wounds




Uneven Odds -- Sleeping At Last.

As the years move on these questions take shape
Are you getting stronger or is time shifting weight?
No one expects you to understand
Just to live what little life your mended heart can
You'll always remember the moment God took her away
For the weight of the world was placed on your shoulders that day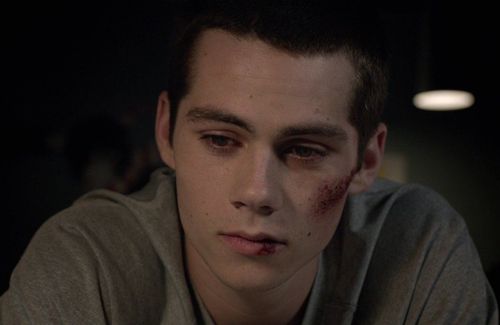 Tubthumping -- Chumbawumba.

I get knocked down
But I get up again
You're never gonna keep me down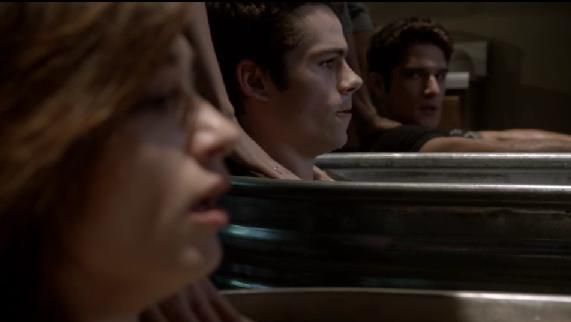 What the Water Gave Me -- Florence and the Machine.

'Cause they took your loved ones
But returned them in exchange for you
But would you have it any other way?
Would you have it any other way?
You couldn't have it any other way
'Cause she's a cruel mistress
And a bargain must be made
But oh, my love, don't forget me
When I let the water take me




Burning Bright -- Shinedown.

The more the light shines through me
I pretend to close my eyes
The more the dark consumes me
I pretend I'm burning, burning bright





Creep -- Radiohead.

I don't care if it hurts
I want to have control
I want a perfect body
I want a perfect soul
I want you to notice when I'm not around
You're so fucking special
I wish I was special
But I'm a creep
I'm a weirdo
What the hell am I doing here?
I don't belong here




Picking Up Pieces -- Blue October.

Sometimes I feel like weeping
Awake and when I'm sleeping
Perfecting how to put a game face on
And this puzzle I've been keeping
Has been in hiding creeping out the closet door
Spilling out onto the floor
How long will I be picking up pieces
How long will I be picking up my heart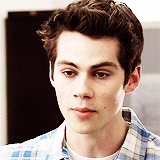 Nothing Left to Say -- Imagine Dragons.

Who knows how long
I've been awake now?
The shadows on my wall don't sleep
They keep calling me
Beckoning...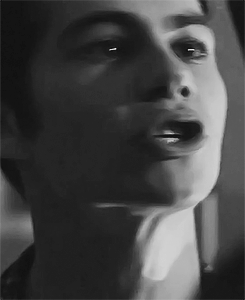 Hero -- Skillet.

I've gotta fight today
To live another day
Speakin' my mind today
(My voice will be heard today)
I've gotta make a stand
But I am just a man
(I'm not superhuman)
My voice will be heard today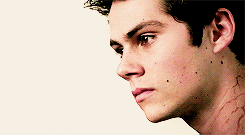 Lost! -- Coldplay.

Just because I'm hurting
Doesn't mean I'm hurt
Doesn't mean I didn't get
What I deserved
No better and no worse




Wake Me Up -- Avicii.

Feeling my way through the darkness
Guided by a beating heart
I can't tell where the journey will end
But I know where to start

They tell me I'm too young to understand
They say I'm caught up in a dream
Well life will pass me by if I don't open up my eyes
Well that's fine by me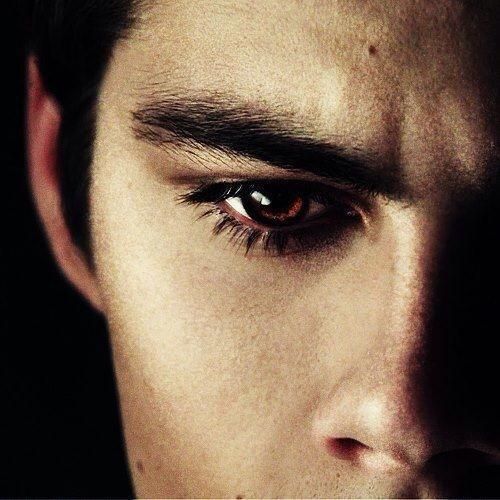 Counting Stars -- One Republic.

I feel something so right
By doing the wrong thing
And I feel something so wrong
By doing the right thing
I couldn't lie, couldn't lie, couldn't lie
Everything that kills me makes me feel alive